Welcome to the Family
A new age red sauce restaurant where old-school Italian cuisine meets the modern age. Featuring Sortino's Italian Kitchen, Pizzeria Sortino, Sortino's Cafe & Gelato and Vinoteca Wine Lounge. Complimentary valet parking is available for local diners.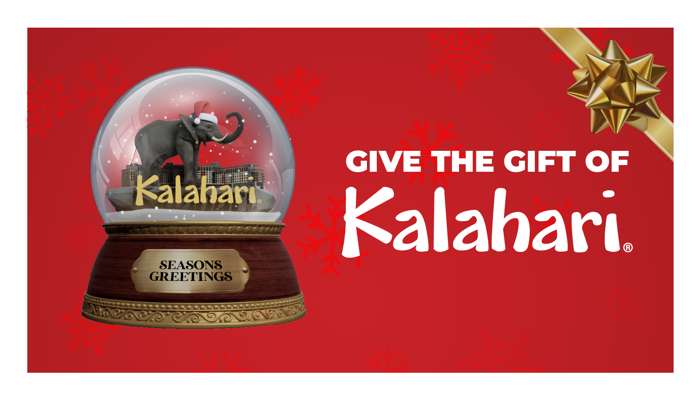 When You Gift More, You Get More!
Our Holiday Bonus Gift Card Sale is here! Earn a bonus gift card up to 20% on your next gift card purchase. Give the gift of dining at Sortino's Italian Kitchen! Offer expires Sunday, December 10, 2023.
Shop Now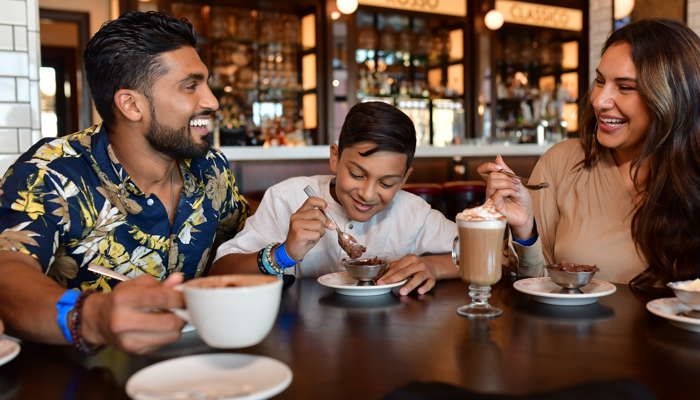 Sortino's Cafe & Gelato
Proudly serving Starbucks and Gelato made from the freshest ingredients and the highest quality flavors to create this delicious traditional frozen dessert.
Learn more