Welcome to the Family
A new age red sauce restaurant where old-school Italian cuisine meets the modern age. Sortino's Italian Kitchen is a casual restaurant and bar that brings to the Kalahari a tradition of hospitality established by Giorgio and Giacomo Sortino more than 60 years ago when they opened the original Sortino's Little Italy restaurant in downtown Sandusky, Ohio.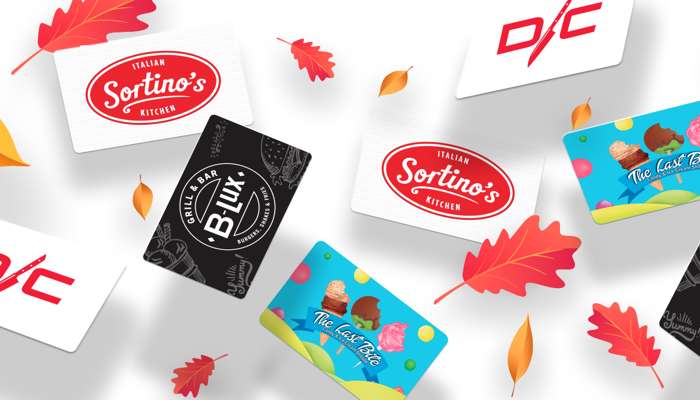 Want to Stay and Dine?
Get a 10% BONUS gift card to Sortino's Italian Kitchen when you purchase $300 or more in Kalahari Gift Cards. Gift more, dine more!
Offer valid through September 30, 2023.
Purchase Now